Medy van der Laan to become president of the Dutch Banking Association
The Dutch Banking Association (NVB) will have a new president, Medy van der Laan. The board of the NVB has nominated her as president to the members. She will take up the position as of 1 August 2021.
Nederlands

Medy van der Laan is currently chairperson of Energy Netherlands, the sector organisation of energy companies. In that role, she was closely involved in the formation of the Climate Agreement and has put the sector on a future-oriented track that emphasises sustainability and cooperation.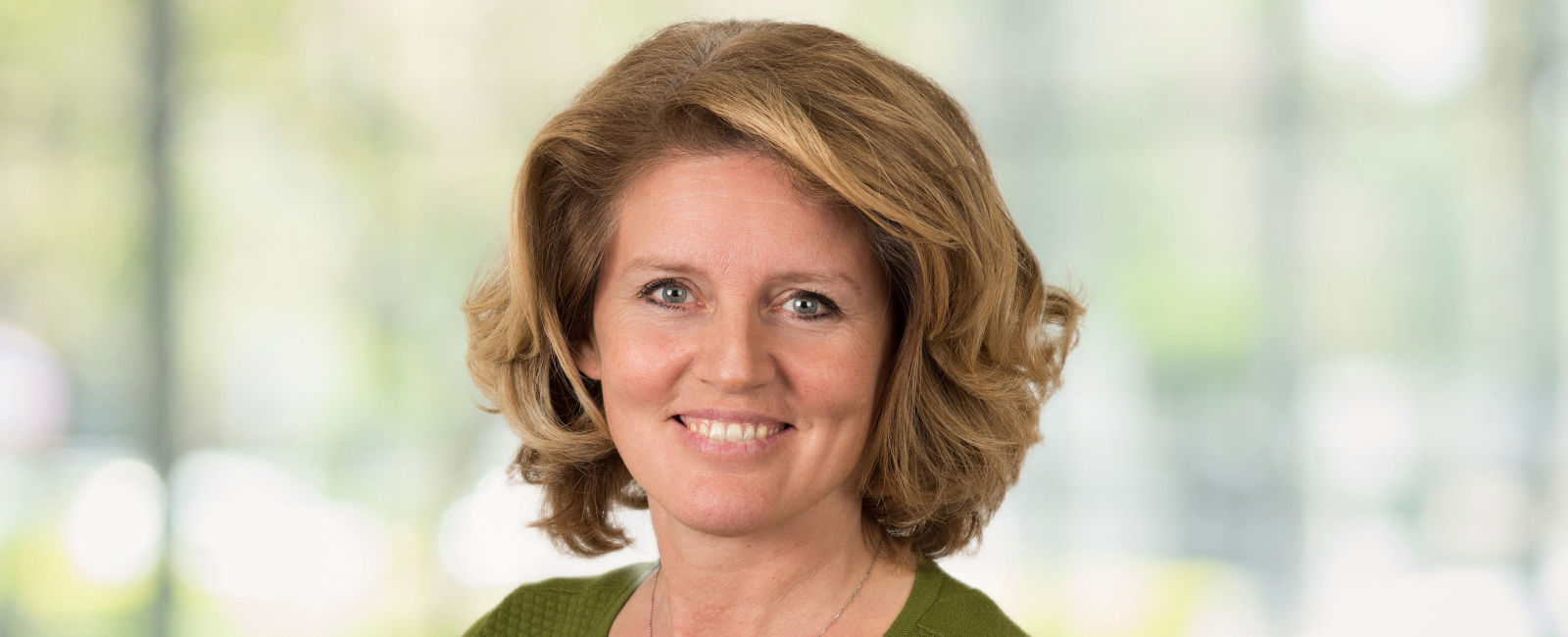 The NVB board sees in Medy van der Laan a highly experienced and unifying manager with a keen eye for the banking sector's perspective. Van der Laan: "The banking sector faces major challenges in the years ahead, including making a major contribution to sustainability and continued digitalisation. The sector can act as a pioneer here and play a leading role in society."
Van der Laan studied Dutch law at the Catholic University of Nijmegen. After twelve years working as a civil servant, she became State Secretary for Culture and Media in 2003. From 2007, she was director, manager and supervisor of various organisations.
Medy van der Laan succeeds Chris Buijink at the NVB, who will retire on 1 July after two 4-year terms as president. The NVB is very grateful to Chris Buijink for his contribution to the banking sector. A farewell gathering attended by members and stakeholders will be held in his honour in June.